ecoNugenics PectaSol-C 454 grams at Pulse Nutritional $92.75 and ecoNugenics caps &72.00!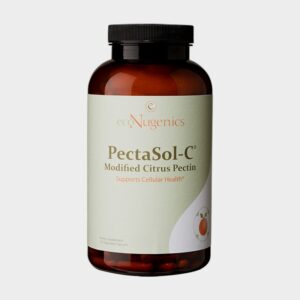 Pulse Nutritional has been consulting on these products and offering them at great prices since 1998.
Patricia of Pulse has been the consultant to one of the largest prostate cancer organizations in the country for over 10 years and would be pleased to assist you with any questions regarding the right immune modulators/supplements for your individual situation along with proper dosing.
Please read under ARTICLES on our web for papers published by Pulse Nutritional on award-wining ImmunoKinoko/AHCC as well as leading seller GeniKinoko (GCP) plus Patricia's article for a prostate journal on Beating the Odds!
In May of 2020 Pulse Nutrition will expand to include the entire consumer line of Quality of Life Labs as well as the health care line and new products by American BioSciences…The best products…outstanding knowledge and service can be found here. 
www.pulsenutritional.com