Quality of Life Lab's ImmunoKinoko 500mg  offers 90 Count (not 60 count) and 750mg now $70.00 at Pulse Nutritional…YOUR BEST PRICE ANYWHERE ON THE INTERNET  – just select, easily check out and receive by Priority Mail quickly. FREE SHIPPING OVER $100 VIA PRIORITY MAIL.
Also GCP at 101.25 and ecoNugenics PectaSol, Nutrivene Longvida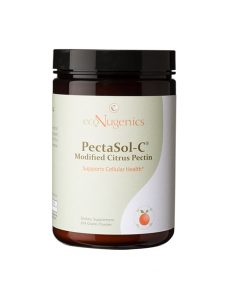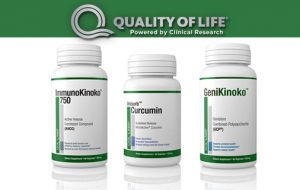 Curcumin and ProBoost on Sale
Trusted since 1998 – Visit today!